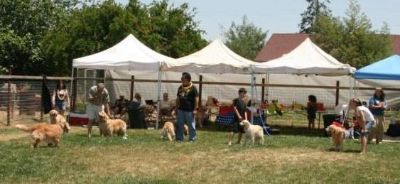 Getting ready... A Day At The Races....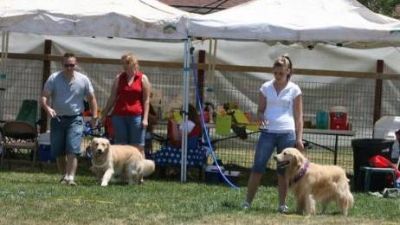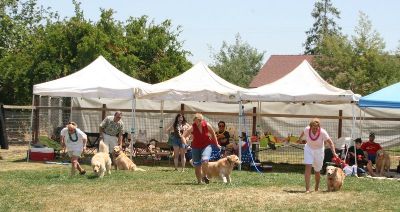 Adult Wet T-Shirt race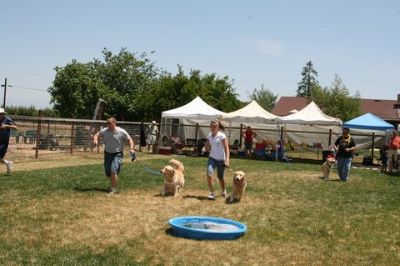 GO GO GO!!!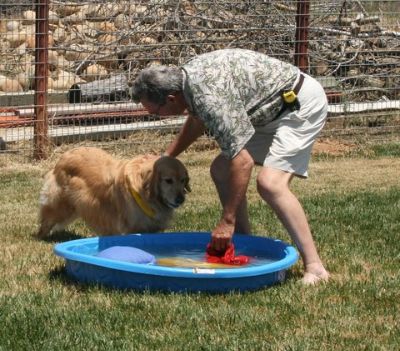 Come on Joel, you have to get Banjo into the pool...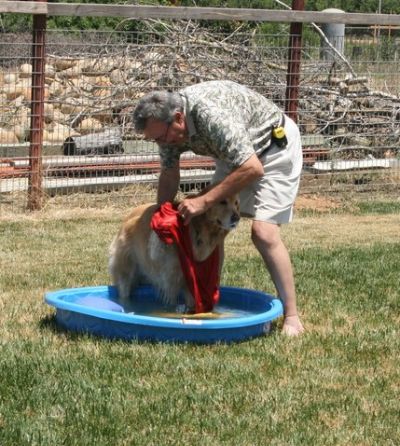 And get that wet t-shirt on him...

Making a fashion choice...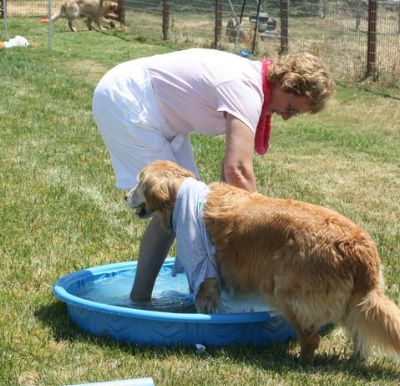 Then get her dressed...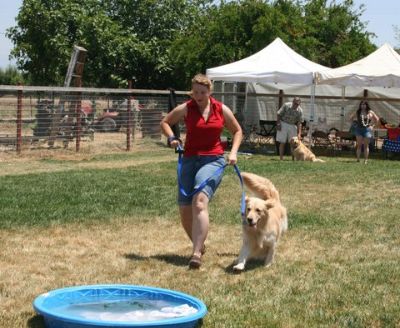 Megan and Tate race to the pool.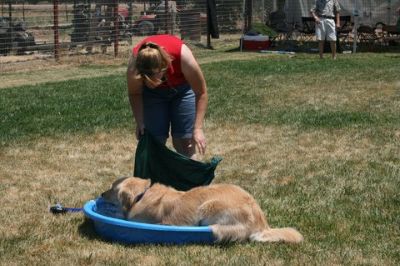 AHHHH That water FEELS GOOD!!!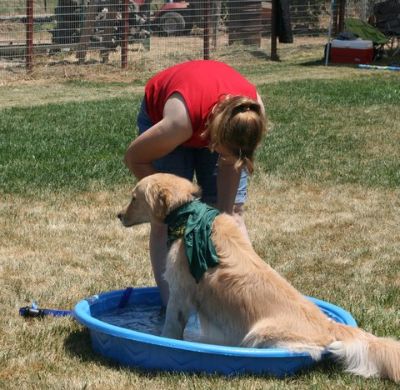 Okay, I'll get up if I HAVE to! (Megan and Tate)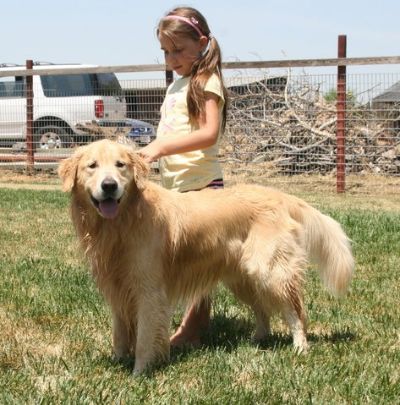 Kayla and a wet (and happy) Jake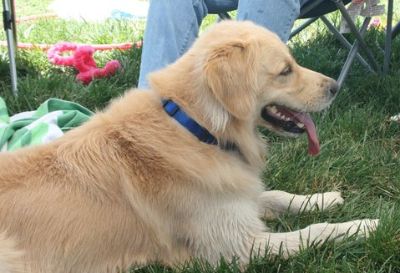 Relaxing in the shade.

MORE PHOTOS LATER!

ALL CONTENT, COPY, AND PICTURES ON THIS SITE IS COPYRIGHTED AND MAY NOT BE USED FOR ANY REASON WITHOUT EXPRESS WRITTEN PERMISSION. (c) 2004 -2010 PROMISE KENNELS @~START EVERY DAY WITH PROMISE! ~@